TBS open teaching & learning resources
Welcome to educational videos produced by the first edition of our award-winning Inspiring Guest program, starring the comedian Sammy Obeid (host of "100 Humans" on Netflix). For each video, a detailed teaching note is available to educators. We hope that you will find these videos useful as well as entertaining, and we welcome your comments and suggestions at otlr@tbs-education.fr.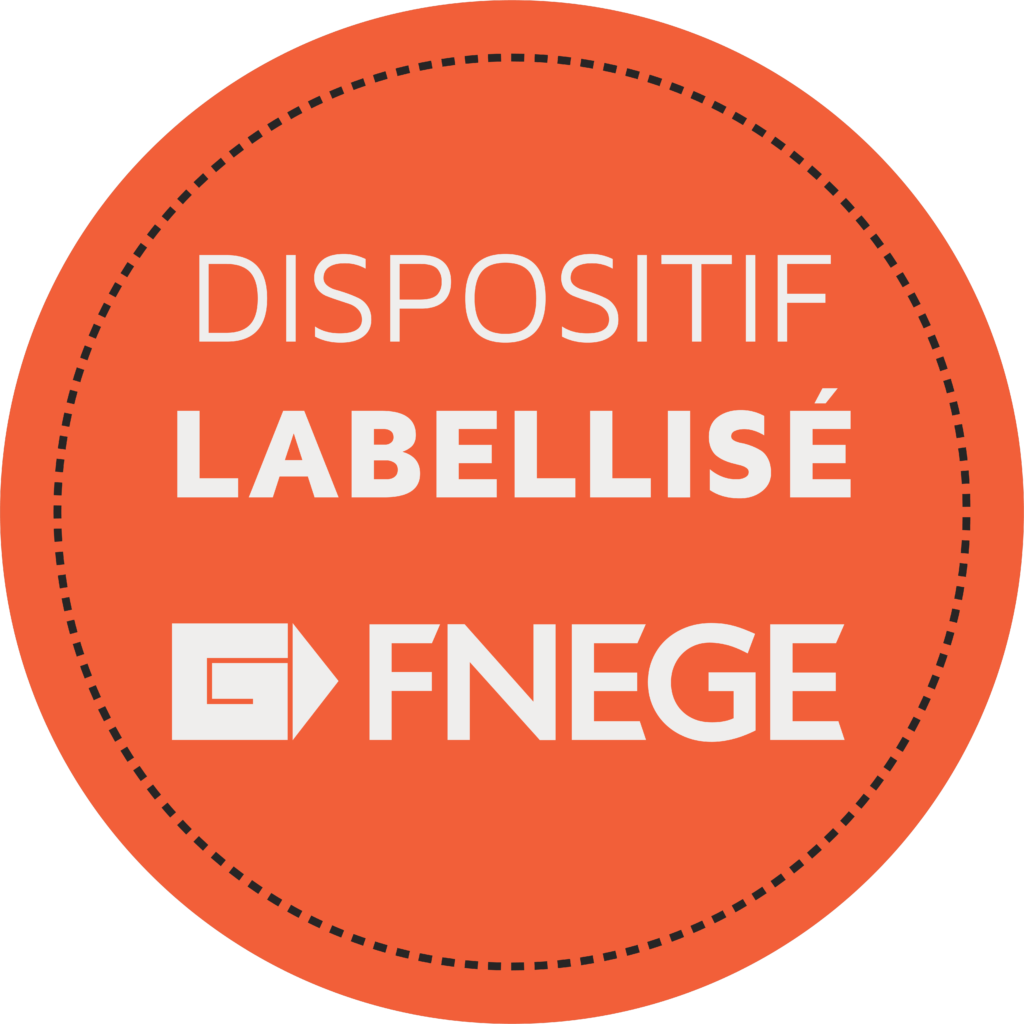 This resource is accredited by the Foundation for Management Education (FNEGE).
Statistics & Data Science
---